Overview
The best online estate agent in our rankings
Great reviews across all platforms
Comprehensive feature set
Offers a No Sale, No Fee option
One of the largest online estate agents in terms of listings
The average YOPA seller achieves 98% of their asking price
Award-winning agent, including awards from the ESTAs and allAgents
YOPA, standing for 'Your Property Agent', is a major online estate agent you're only likely to hear more of in the future. The hybrid estate agent launched in 2016 and is backed by investment from Savills, LSL Property Services and the Daily Mail and General Trust, amongst others, putting its value at around £250m. YOPA is looking to compete directly with
Purplebricks
for market share and plans to be the 'Google of real estate'.
All of YOPA's offerings are comprehensive, and include photography, detailed floor plans, a For Sale Board, and listings on Rightmove and Zoopla.
YOPA are ranked number 1 in our
online estate agent rankings
based on customer reviews, and one of only three online estate agents to be rated "A Plus".
YOPA Fees & Features of Packages
Pay Now Core
£999.00
Up Front Flat Fee
---
Photography
Floorplans
For Sale Board
Viewings £300&nbsp
Package Deal
EPC £85&nbsp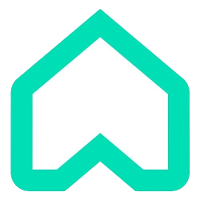 Rightmove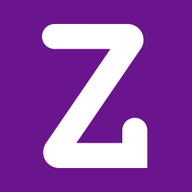 Zoopla

PrimeLocation
No Sale, No Fee Core
£0 then 1999.00
No Up Front Fee
---
Photography
Floorplans
For Sale Board
Viewings £300&nbsp
Package Deal
EPC £85&nbsp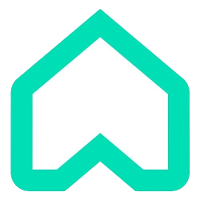 Rightmove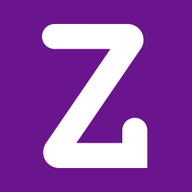 Zoopla

PrimeLocation
Pay Now Premium
£1399.00
Up Front Flat Fee
---
Photography
Floorplans
For Sale Board
Viewings
Package Deal
EPC £85&nbsp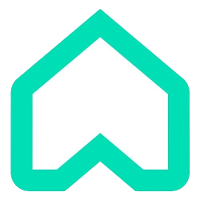 Rightmove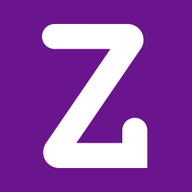 Zoopla

PrimeLocation
No Sale, No Fee Premium
£0 then 2299.00
No Up Front Fee
---
Photography
Floorplans
For Sale Board
Viewings
Per Viewing
EPC £85&nbsp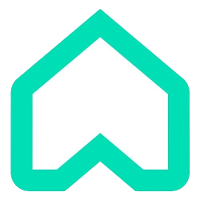 Rightmove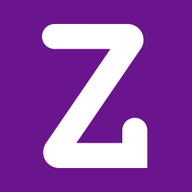 Zoopla

PrimeLocation
Pay Later Core
£0 then 999.00
No Up Front Fee
---
Photography
Floorplans
For Sale Board
Viewings £300&nbsp
Package Deal
EPC £85&nbsp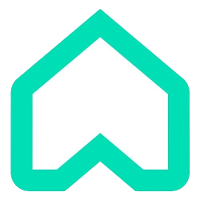 Rightmove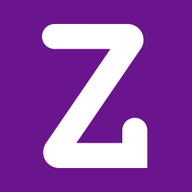 Zoopla

PrimeLocation
Pay Later Premium
£0 then 1399.00
No Up Front Fee
---
Photography
Floorplans
For Sale Board
Viewings
Per Viewing
EPC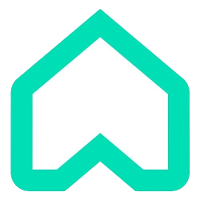 Rightmove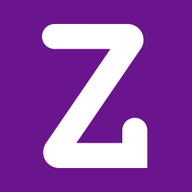 Zoopla

PrimeLocation
Pay Now Core (London)
£1499.00
Up Front Flat Fee
---
Photography
Floorplans
For Sale Board
Viewings £300&nbsp
Package Deal
EPC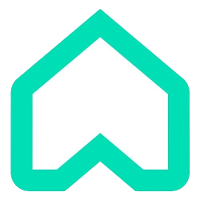 Rightmove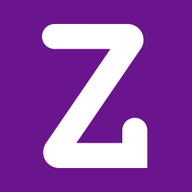 Zoopla

PrimeLocation
Standard Fee
YOPA's classic fixed fee service costs £999. As with some other agents, this fee is higher in London, coming in at £1,499 instead.

Pay Later - Core & Premium
YOPA's Pay Later option will enable you to pay later, but there are a few things you should note. First, the offer is only available to customers who instruct their conveyancing partner 'Optimus', who will provide a choice of approved conveyancers. Payment is due for 'Pay Later' when either a) the sale has been completed, b) 10 months have passed since the listing of your property, or c) you cancel or withdraw the listing of your home.

No Sale, No Fee
This service is also offered on a "No Sale, No Fee" basis, costing around £1,999, which again costs more in London, at around £2,999. This may seem quite a jump, but given the average property price in London, you are still looking at savings in the thousands. Please note that quite recently pricing for their "No Sale, No Fee" has become dependent on your area / local expert, and so the £1,999 should be used merely as a guide, as this was the last known price for this package.

Should your property not have sold (while in a sole-agency situation), you can exit the contract after 16 weeks by providing YOPA with 14 days' notice contained in a clear statement by letter, post or email. The notice can be provided in advance of the 16 weeks elapsing.

Premium No Sale, No Fee
Latterly, YOPA has offered a No Sale, No Fee Premium bundle at £2,299 (you will have to call Yopa to confirm the price in London area). This includes everything in their usual No Sale, No Fee bundle, but with accompanied viewings, and premium listings included, saving you about £200 compared to their standard no sale, no fee plus the extras added individually.

Features
Included in YOPA's service is an assigned local expert, a property advert written on your behalf, professional photography, detailed floorplans, a For Sale board at your your discretion, and listings on all the major property portals, including Rightmove and Zoopla.

Extras
Unlimited "Accompanied Viewings", meaning you won't have to handle the viewings yourself, can be bought for an additional £300. Other possible extras are Rightmove Premium Listings (£125), Zoopla Premium Listings (£99), or both at £199. If you're in need of an EPC, this is offered at £85.

YopaHub
No matter what bundle you opt for, you will be given access to "YopaHub", YOPA's online system. Here, clients can view their property listing's details, arrange appointments and viewings, view any offers received, and make direct contact with your local YOPA expert and prospective buyers. Note that it is your responsibility to regularly check on YopaHub so that you don't miss out on anything important like offers and viewing requests.
YOPA Reviews
Overall, YOPA has the honour of having the best review profile of any online agent according to our recently released 2021 online estate agent rankings. YOPA is rated 4.8 / 5 with over 1,700 reviews on allAgents, and 4.7 / 5 on TrustPilot with a massive 12,000+ reviews. Looking at our rankings, it's clear that YOPA's review profile stands out with how positive it is across both review platforms taken into account, which is ultimately what places them top of the leaderboard. Some agents have a better rating on one review site or another, but none have as much consistency and volume simultaneously like YOPA does.

There are several positives commonly brought up by YOPA's reviewers.

Notably, the professionalism and pleasantness of YOPA's representatives is a running theme throughout, and this extends to those who opt for YOPA's viewings service. Many have specifically indicated they appreciate the lack of pushiness from the agents.

In regard to buyers' feelings of YOPA, it's quite a bit more positive than most agents. This is still relevant to sellers, as it is certainly possible for a poor buyer experience to discourage buyers which is obviously not what we want.

YopaHub, YOPA's online management portal, where sellers can arrange viewings, offers and contact their local expert, receives fairly positive comments, albeit mixed in parts. The system seems appreciated for its simplicity, and there are no complaints with with the user experience. Several are happy that their agent can be in contact outside of normal office hours thanks to the system. On the downside, there are some occasional comments about IT issues, but these seem to be on the downtrend.

Being a large nationwide agent, there are a lot of different photographers, but despite this, the sentiment in regard to the photography is definitely positive. You can see some examples in the photography section.

Given the volume of reviews, negative reviews are relatively sparse, and it's hard to find any obvious failings - usually a good sign!

What we could find though, is that problems are more likely to be encountered with YOPA's additional conveyancing, as opposed to their main service. A few others found some communication issues between YOPA and their solicitors once the offer is accepted, with them perhaps being of the view that it's outside of their remit. Notably, this never seems to actually endanger the sale however. It's also worth noting that conveyancing is (in our opinion) naturally more prone to hitting snags.

A few reviewers were disappointed to find that the 'Buy Now, Pay Later' shows as a monthly payment on their credit score, which can potentially be an inconvenience when arranging a mortgage. Take this into account if this may affect you.

Overall, there is a reason YOPA place so highly in the OnlineAgentPicker rankings. With 94% of TrustPilot reviewers rating them as 'Great' or 'Excellent, and a 95% recommendation rate on allAgents, in addition to a 97% valuation accuracy and 96% fee satisfaction rate, the odds are good that you will be happy with the service.


YOPA Photography
All of YOPA's packages include photography at no extra cost.

Below, we have provided random samples of YOPA's photography in recent listings from Rightmove and Zoopla for you to judge.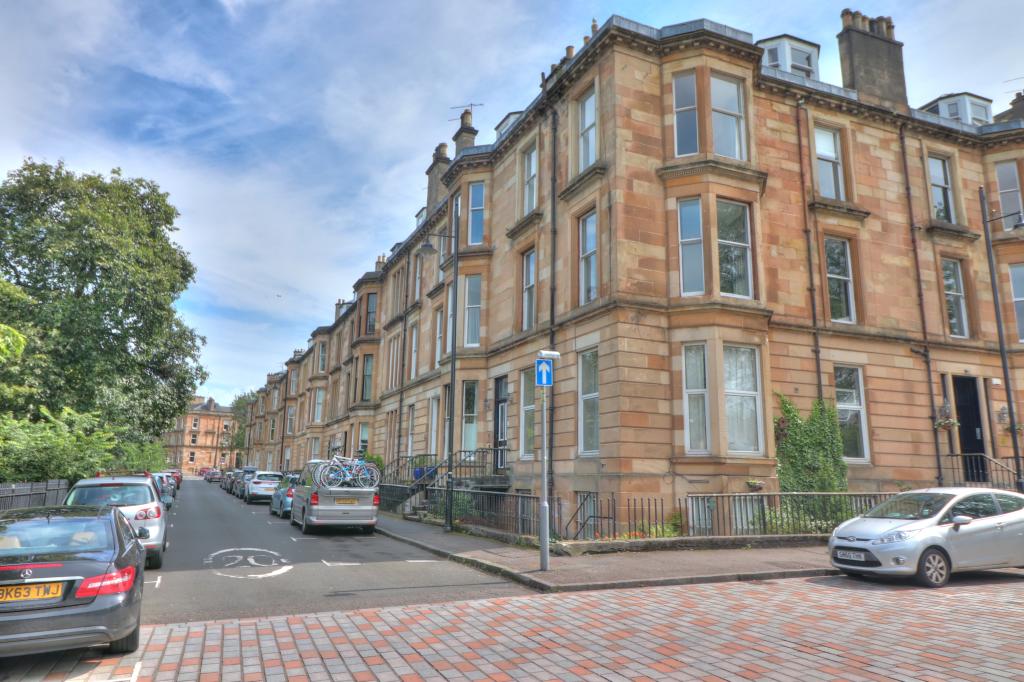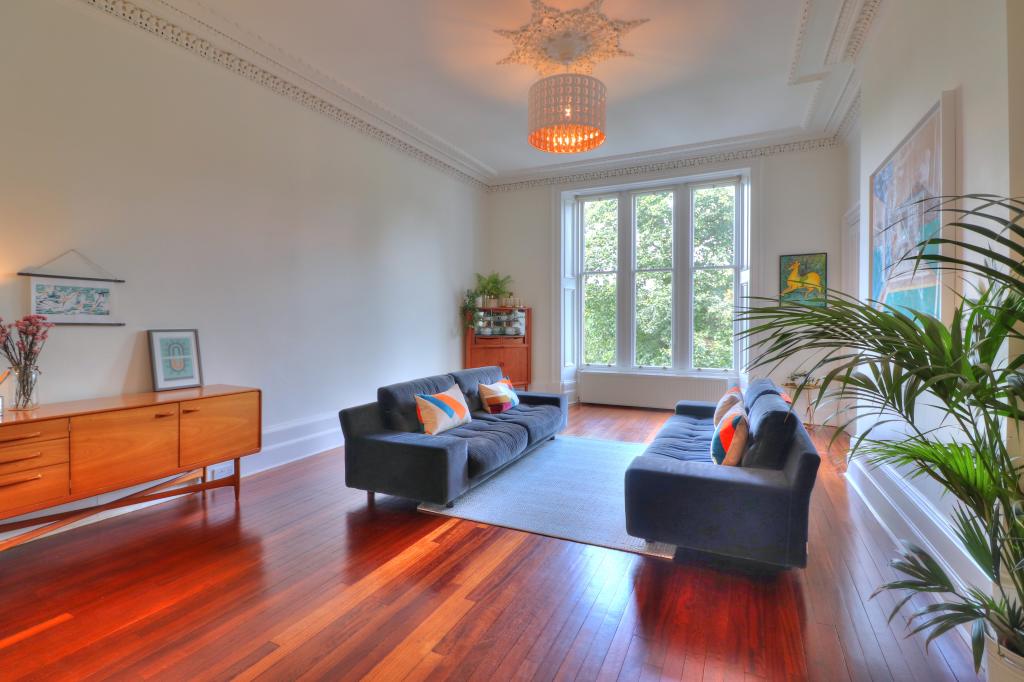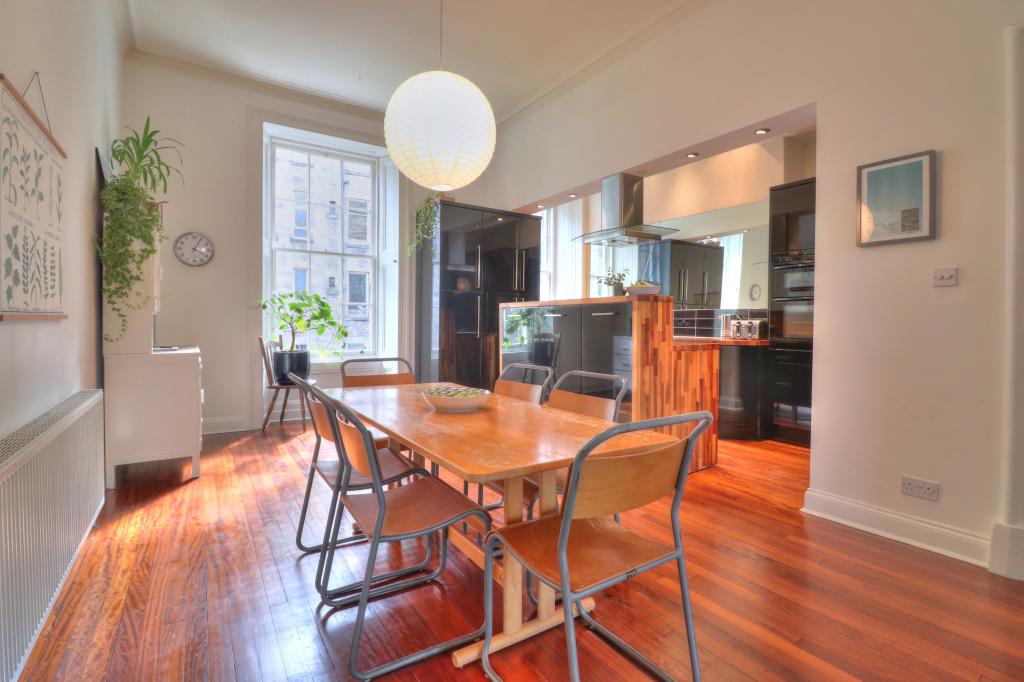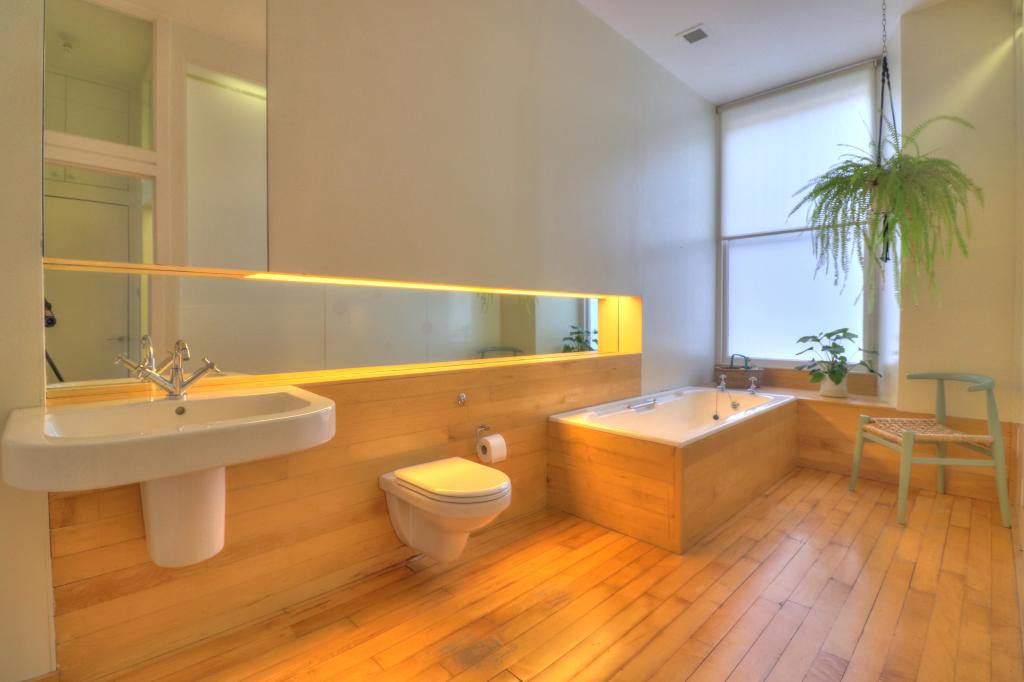 Source listing of above photography examples here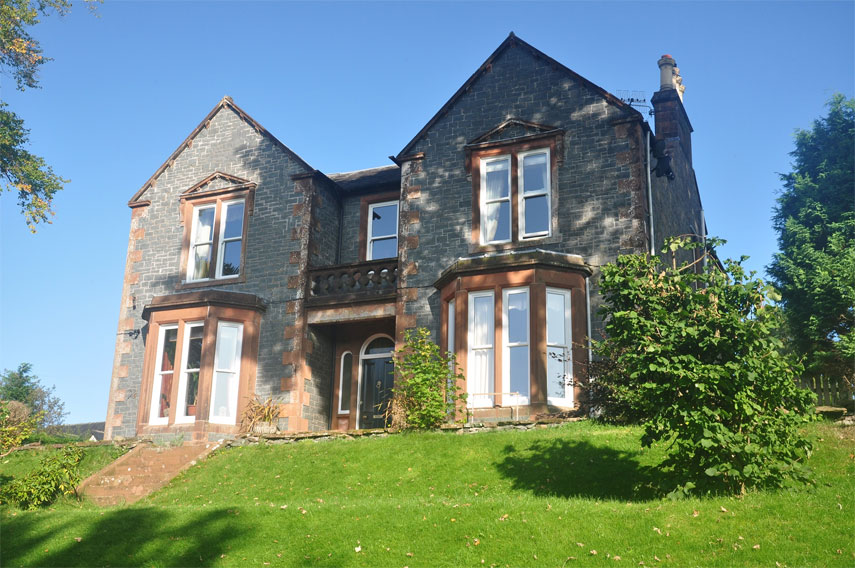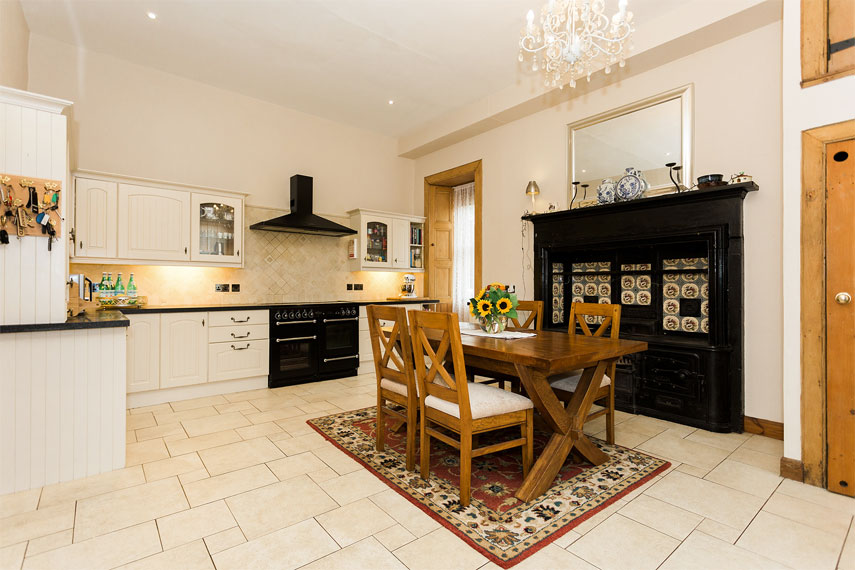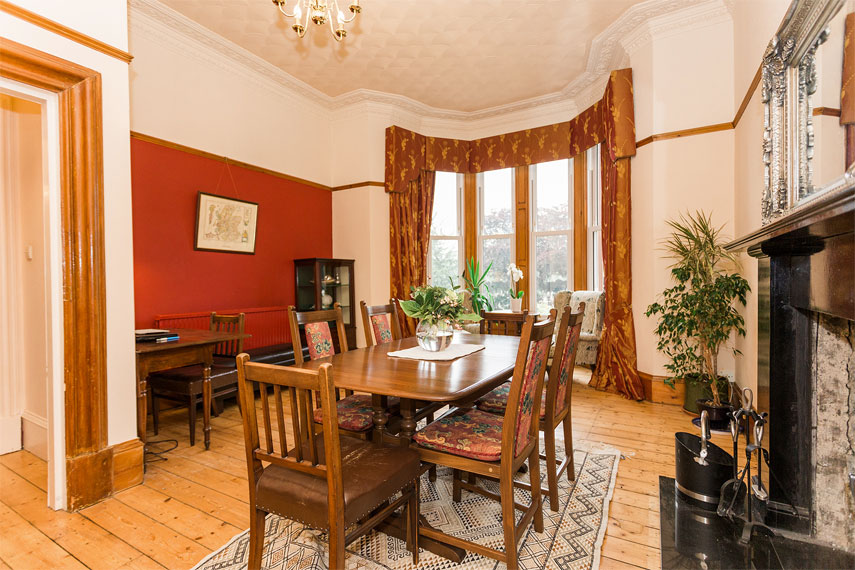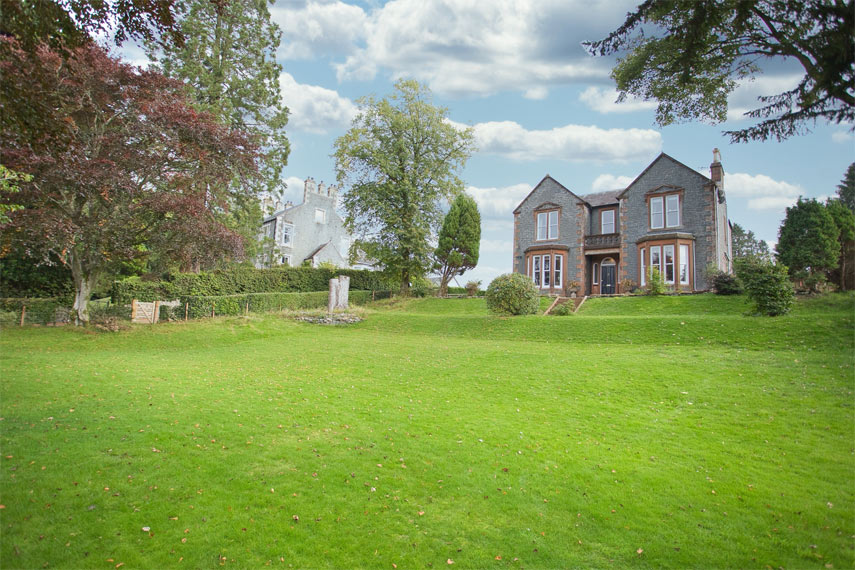 Source listing of above photography examples here

We have also taken a random sampling of Trustpilot and allAgents reviews that make direct reference to YOPA's photography, and all are positive:


Martin W: "fantastic experience selling our house…" (Trustpilot)
fantastic experience selling our house with Yopa.
Our local agent Jill was excellent; Gave us great advice on pricing, took good photos and put together an ad that generated lots of viewings.
Jill was very responsive to calls and emails and everything went really fast; From initial meeting to getting an acceptable offer was less than 4 weeks!
All of this for half the price we'd have paid with a high street agent - highly recommend Yopa.

Sally Anderson: "Very happy with our Yopa experience" (Trustpilot)
We have been really happy with our experience with Yopa. We have just accepted an offer on our house and it has been on the market for less than a week! Our Yopa agent, Jack Dyson, is professional, enthusiastic, always has time for any questions and took amazing photographs of our house!

Mark Meney: "Excellent pictures taken for property sale advert..." (allAgents)
My agent was very helpful from the start to the end of the process. Kenny responded to my messages whenever they were sent, even on the weekends and late at night.
I would add that I was especially pleased with the quality of photographs he took for my property which led to it selling a lot faster than expected.

Comparisons
YOPA is one of the best known and popular online estate agents, and is seen regularly advertising on national TV and in print. They are one of the largest online estate agents by number of listings. Due to the heavy marketing and popularity, it's natural to compare the agent against Purplebricks, and when doing so, YOPA does not come up short.

Purplebricks
It's unlikely to be a coincidence that YOPA have chosen to price their standard service marginally less than or the same as Purplebricks. Parity pricing is something of a theme, and maybe something of a statement. They both charge the same amount for an accompanied viewings package, £300, and London postcode sellers will find the exact same price with either YOPA or Purplebricks: £1,399.

Neither Purplebricks or Yopa are particularly 'budget', and claim that the higher than average price (for an online agent) is justified by the service which includes local experts.

But having established the similarities, where do they differ?

YOPA provide the consumer a little more flexibility with what they buy. While Purplebricks has only one package, and one package only, YOPA allow some variation, in that you they also offer a No Sale, No Fee bundle at £1,999 (£2,999 in London) and a Premium No Sale, No Fee bundle at £2,299 (£3,399 in London). For someone looking to use a more 'corporate' online estate agent while saving considerable amounts in commission, but who doesn't want to take the risk up front, this is likely to still appeal and may be a significant edge when deciding between Yopa or Purplebricks.

In terms of reviews, there's a lot to dive into. YOPA are better-rated than Purplebricks on Trustpilot, but only marginally: Yopa are rated 4.7 out of 5 compared to 4.6 out of 5 for Purplebricks. In terms of volume of reviews, Purplebricks are far and away the leader, as they have in excess of 75,000 reviews compared to "only" 12,000 or so for YOPA. Of course, 12,000 reviews is more than enough volume to form an opinion, and the extra knowledge gained by more reviews is likely subject to diminishing returns.

However, things get a little murkier when looking at allAgents. YOPA are rated a very healthy 4.8, giving them 5 stars, while Purplebricks are rated 1.2 / 5. It's also not possible to have zero stars on allAgents. Why the discrepancy in ratings? It's hard to say, but allAgents' pro-consumer reputation was likely inadvertently boosted when they refused to remove Purplebricks' bad reviews under threat of legal action (although they did temporarily suspend them). The rather public spat between Purplebricks and the review site was reported on worldwide, especially as Purplebricks was just entering to new markets like the US at the time. It could be that allAgents has become the go-to place for bad Purplebricks reviews, with people feeling their voice is more likely to be heard. There was also a controversial analysis by the Times, suggesting that Purplebricks and Foxtons (a London high street agent with an (in)famous reputation) were in some ways gaming Trustpilot to achieve such good scores.

In any case, our recently published rankings place YOPA as the best online estate agent, while Purplebricks are placed tenth. Purplebricks' position is in part due to their bad reviews on allAgents, which their Trustpilot scores were not able to overcome.
Awards
In September 2019, YOPA was announced as the "Best Online and Hybrid Estate Agent of the Year" by allAgents for the second year running. Every online agent is automatically entered into this competition, and it is contested based purely on the quality and quantity of customer reviews received within the span of a year.

Earlier in May that year, YOPA also won "Best Online Estate Agent" at the glitzy ESTAs, hosted by Phil Spencer.

Yopa won Hybrid Agency of the Year (Gold) in the Negotiator Awards 2021, beating off competition from Ewemove and 99Home, who were awarded Silver and Bronze, respectively.
History
YOPA was launched in 2015 by Daniel Attia, Andrew Barclay, David Jacobs and Alistair Barclay as a no-frills online estate agent, with the aim of disrupting the estate agency sector in a similar manner to AirBnB in the hotel sector.[1]

In 2016, they relaunched as a 'Hybrid', providing local property experts with the online agency model.

Since then, they have received significant investment, with the aim of competing directly with Purplebricks.

In 2016, Savills backed Yopa in June 2016 to the tune of £16m. [2]

This was followed up in 2017 by an investment round led by DMGT (Owner of the Daily Mail) and Savills with a funding round of another £15m.

In 2018, another £20m was invested into YOPA, led again by DMGT but with investment from LSL, the owners of Reeds Rains and Your Move. Around this time, YOPA introduced the No Sale, No Fee model popular with other agents.

On the 21st of August 2019, YOPA announced a new £16m of funding through existing investors: DMG Ventures (Daily Mail and General Trust (DMGT)), Grosvenor Ventures (Savills), and founder Alistair Barclay. LSL did not increase their investment, inviting some to ask questions. A new chairman was also appointed: Grenville Turner, the former Countrywide CEO who has been on the boards of both Rightmove and Zoopla, Sainsbury's Bank, and USA realtor company Realogy.[3] Turner commented on the investment: "I am not going to say that this is the last fund-raising we will do but it should be enough to raise Yopa into profit."

At the same time, Daniel Attia, a co-founder of the company, left his position as a director, along with the CEO of prominent-backer LSL, Ian Denis Crabb.[4]

In October 2019, documents at Companies House revealed that in the year ending December 2018, Yopa made a loss of £30 million, and increase on the loss of £18 million the period before. However, revenues were up 60%, and Yopa said that 2018 was a "year of investment and strategic change". [5]

In late July 2020, YOPA declared that they had reached profitability. [6]

At the start of 2021, our online estate agent rankings placed YOPA at number one.
Investors
YOPA has several big backers, and some of the most notable of them are:
DMG Ventures - the Daily Mail and General Trust's investment arm
LSL Property Services - owners of Reeds Rains, Your Move and Marsh & Parsons
Grosvenor Ventures - an autonomous investment arm of Savills
Savills
Several founders, such as Alistair Barclay
By our count, over £91m has been invested in the startup, which has lead to it being 2nd biggest in the online agent market, and it's unlikely funding has ended.
Frequently Asked Questions
Is YOPA no sale no fee?
A Yes, YOPA have a No Sale, No Fee package. It is pricier than their up-front offerings, usually coming in around £1,999, and £2,999 in London, but this is dependent on your area, so check with your local expert.
Does YOPA advertise on Rightmove?
A Yes, YOPA advertises on Rightmove. They also offer Premium listings.
Does YOPA advertise on Zoopla?
A Yes, YOPA advertises on Zoopla. They also offer Premium listings.
How Long Does YOPA Market a Property?
A YOPA's standard terms are to market your property for a minimum of 10 months. This applies to all payment types.
How long does it take to sell a property with YOPA?
A It is obviously highly variable, but it has been claimed that Yopa takes 29 days to find a buyer on average.

YOPA states that they found their customers sold their home 25 days faster. This was based on an analysis of listings between March and May 2020, where from instruction to SSTC, YOPA took 89 days compared to the national average of 114 days.
Does YOPA check potential buyers?
A YOPA does check out potential buyers on your behalf. Prior to any viewings, YOPA takes a potential buyer's full name, address and contact number. Only after an offer is made, do they request two forms of ID, take proof of funds, chain position, and, where required, a mortgage in principle confirmation.
Can I use YOPA in Northern Ireland?
A YOPA does not cover Northern Ireland at this time. Otherwise YOPA covers everywhere in Scotland, England and Wales.
What are YOPA's opening hours?
A Yopa's opening hours are currently as follows:

Monday - Friday: 09:00-17:30
Saturday 09:00-16:00
Sunday Closed

Customers are still able to access information regarding their property on YopaHub at any time, however, and can also request a callback.

Yopa say that their busiest hours are between 11:00 to 14:00.
Is YOPA any good?
A Yes, we believe so! They are the best rated agent according to our rankings. They have probably the best across-the-board ratings out of all online estate agents we've looked at. They are rated five stars on both allAgents and Trustpilot over thousands of reviews, and over 95% of sellers recommend them on allAgents.
Is YOPA better than Purplebricks?
A We rank YOPA higher than purplebricks in our Top 10 online agents list. While Purplebricks have more reviews, YOPA are rated slightly better on Trustpilot, and considerably better on all Agents.

Have an in-depth read on our head-to-head comparison here: YOPA vs Purplebricks.
Are there Hidden Fees?
A No. The price you see is the price you pay, and it includes VAT.

You can see a full break-down of everything included in the fees here.

Optional extras can increase the price if selected, e.g. opting for a premium listing.
Do YOPA fees include VAT?
A Yes, all their prices include VAT.

Note that most high street agents don't include VAT in their stated commission, so 1% becomes 1.2% and so on. Bear this in mind when comparing YOPA (or any other online estate agent) to an agent that charges commission.
What does YOPA stand for?
A YOPA stands for "Your Property Agent".
Last Updated: 21st November 2023