Overview
Very good review profile
You can get a Money Back Guarantee clause on your package
They vet their potential buyers, unlike most online agents
Properties marketed for 6 months
SellMyHome, or 'Sell My Home', are an online estate agent who pride themselves on their customer feedback. They offer three well-thought-out packages and a variety of add-ons that should help make them a serious option to consider for anyone looking to sell their house. They are also the only online estate agent regulated by the Royal Institution of Chartered Surveyors (RICS). They do not use call centres, and each customer has a personal account manager who will arrange viewings for you.
Sellmyhome.co.uk Fees & Features of Packages
Essential - Pay Now
£899.00
Up Front Flat Fee
---
Photography
Floorplans
For Sale Board
Viewings £399&nbsp
Package Deal
EPC £90&nbsp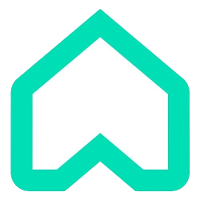 Rightmove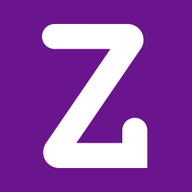 Zoopla

PrimeLocation
No Sale, No Fee - Pay Later
£0 then 1999.00
No Up Front Fee
---
Photography
Floorplans
For Sale Board
Viewings £399&nbsp
Package Deal
EPC £90&nbsp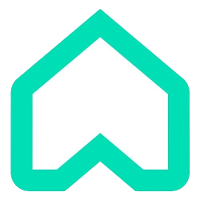 Rightmove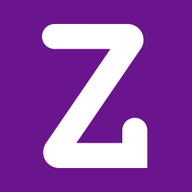 Zoopla

PrimeLocation
Pay as You Go
£299.00 initially, then £175.00 p/m
---
Photography
Floorplans
For Sale Board
Viewings £399&nbsp
Package Deal
EPC £90&nbsp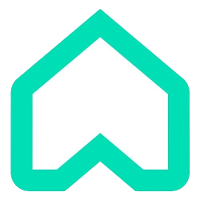 Rightmove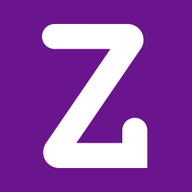 Zoopla

PrimeLocation
SellMyHome's 'Essential' package is their original offering, currently priced at £899. In all of their packages including this one, you get all the basic features you'd want: marketing on the major property portals, professional photography, and floor plans.

Their No Sale, No Fee service is the same as the Essential, except you only pay when your property sells, meaning no risk for you. This option is, however, much more expensive, at £1,999, but if you're averse to the risk, it may be well worth it.

Their newest fee structure - Pay As You Go - is based on a recurring monthly fee of £175 in addition to a one-off up front fee of £299. We've put a guidance price of £911 based on an industry-wide average selling-time of 4.5 months for use in the comparison table, but it's very possible you could sell sooner (or later) than this, which could change how nice a proposition this offer is for you.

In terms of optional extras / add-ons, you can choose to have unlimited accompanied viewings for a one-off fee of £399. EPCs, if you'd like them to take care of it on your behalf, are priced at £90.
Sellmyhome.co.uk Reviews
SellMyHome.co.uk claim to be the UK's No.1 Rated Estate Agent, and this used to check out on our comparison table: At 4.90 / 5, no other agent had a better rating on Trustpilot, and those with a (marginally) better rating on allAgents had considerably fewer reviews. However, so far in 2020, SellMyHome's Trustpilot rating has slipped somewhat, down to 4.70 -- still very good, but no longer the best, and not the exemplary profile it was for a very long time. In the same time, allAgents reviews have dried up.

Throughout SellMyHome's reviews, it's hard to point out any regular downsides to their service. We generally think this is a good thing -- bad agents often have common pain points that you find again and again. The only notable issue is that some reviewers felt there were hidden fees, but it appears SellMyHome resolved this issue going forward, and refunded the disputed fees to those reviewers, meaning that it's hard to find any downsides.

Commonly mentioned positives include them being proactive in following up on any issues, the experience being superior to traditional estate agents, the quality of photography, and even the occasional personal touches - one reviewer mentioned they received flowers from the team!
Sellmyhome.co.uk Photography
All of SellMyHome.co.uk's packages have photography included. The quality of the photography is occasionally positively referenced in theirs reviews, and in our opinion, the photography looks consistently professional across the properties they market.

Please find below some samples of photography from SellMyHome's property listings on Zoopla.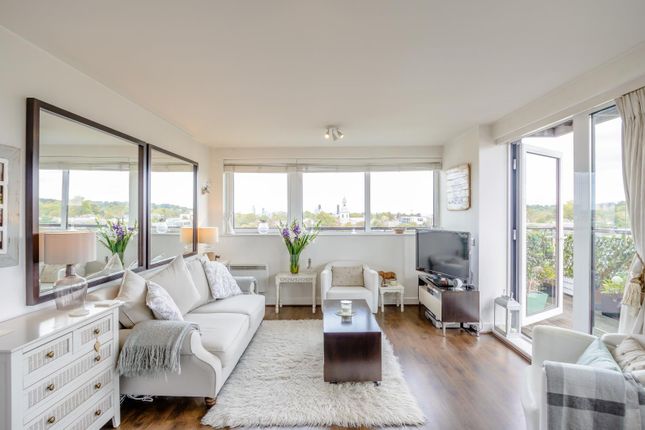 Source listing of above photography example here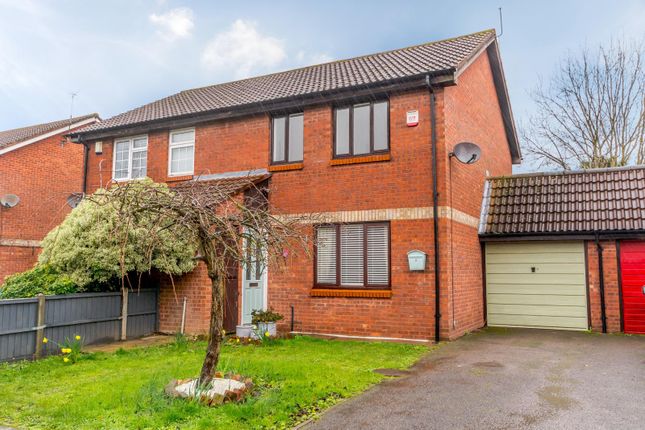 Source listing of above photography example here
Comparisons
Compared to most agents, SellMyHome has the superior review profile, and also benefit from great word-of-mouth. However, they are not the cheapest option on the market, and their 'Essential' and 'No Sale, No Fee' offers come in at slightly above average among online estate agents. You can see how they compare to other agents in general in more details by visiting our online agent statistics page.

Despite the great reviews and good word of mouth, SellMyHome does not command as large a section of the market as you might imagine - at least right now. They have currently snapped up approximately 0.3% of the market, placing them some way behind many others in terms of popularity. This isn't always a bad thing for a potential seller, as you can expect a more personal touch, and it may go some way to explaining their great reviews.

It also must be said that SellMyHome seem to occupy a gap in the online agent market. While many agents are racing to the bottom, and others are not too far off high street prices, SellMyHome presents a compelling compromise, reflected in its feature set, and sits roughly in the middle, if not just above, in terms of price, where there are not too many agents left.
Frequently Asked Questions
Last Updated: 20th September 2023