Overview
Established in 2015, Property Eagle are an online agent covering the entirety of the UK. They have two comprehensive packages which vary on pricing structure. Registered with The Property Ombudsman, the agent boasts that on average, they sell properties for 99.41% of their asking price.

The agent is also one of the few online agents that offers both sales and lettings.
Property Eagle Fees & Features of Packages
£399+VAT Up Front Fee
£479.00
Up Front Flat Fee
---
Photography
Floorplans
For Sale Board £15&nbsp
Viewings
EPC £40&nbsp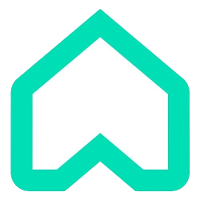 Rightmove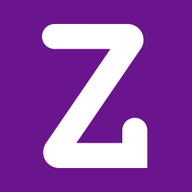 Zoopla

PrimeLocation
No Upfront Fee - £999+VAT On Completion
£0 then 1199.00
No Up Front Fee
---
Photography
Floorplans
For Sale Board £15&nbsp
Viewings
EPC £40&nbsp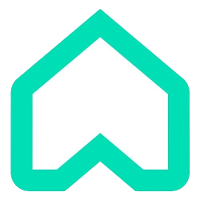 Rightmove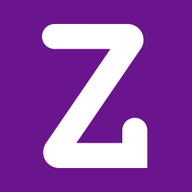 Zoopla

PrimeLocation
Property Eagle currently offer 2 packages, with the only difference being that, for a higher price, there are no up front fees.

Their service provides professional photography and floorplans. Your property will be listed on Rightmove, Zoopla and PrimeLocation, for a duration of six months, although extensions are possible if necessary, for an extra £119 (£99 + VAT).

With Property Eagle, you are expected to host the viewings yourself, and there is no option for accompanied viewings. They will, however arrange viewings on your behalf, and you are not required handle offers or negotiations, which is perhaps a contributing factor to their high fee satisfaction and asking price achievement rate. They will also write your property description that accompanies your listing on property portals, and provide a weekly report on your property's performance on Rightmove.

Available Add-Ons are a for sale board at £18 (£15 + VAT); a property brochure also at £18 (£15 + VAT); and an EPC if needed at £48 (£40 + VAT), which is definitely one of the better prices for an EPC offered by agents.
Property Eagle Reviews
Property Eagle don't have a body of reviews the size of Purplebricks or similar, but what they do have is impressive. Of the over 150 reviews amassed on allAgents, they have achieved a rating of 4.84 out of 5, a 96% recommendation rate, and a 98% fee satisfaction rate.

Across their reviews, reviewers are very pleased with how responsive and available staff members are on Property Eagle are, with many grateful they were even able to get in contact beyond their operating hours. In addition to this, many were pleased with how quick properties are listed, and in many cases, how quickly they've been able to sell the property. Satisfaction with the quality of photography also seems to be very high.

Due to the positivity of the reviews, and limited volume, it's not possible to discern any common pain points from their reviews.
Awards
Property has been rated as "Exceptional", the highest possible, in an estate agent guide backed by Rightmove, which assesses how well properties are marketed and perform on Rightmove, whether delivery of the sale or let is achieved, and performances during mystery shopping.

The agent has also been shortlisted at the Negotiator awards for Online Agency of the Year.
Frequently Asked Questions
Last Updated: 20th September 2023