Overview
House Fox are an online estate agent based in Somerset. They offer a fixed-fee service of £1,390 split over two instalments, and a No Sale, No Fee service at £2,390, while being very highly rated on Trustpilot.

According to Rightmove, House Fox were the biggest selling agent and biggest listing agent in Somerset in 2020 despite only being established in June 2018.
House Fox Fees & Features of Packages
No Sale, No Fee
£0 then 2390.00
No Up Front Fee
---
Photography
Floorplans
For Sale Board
Viewings
Per Viewing
EPC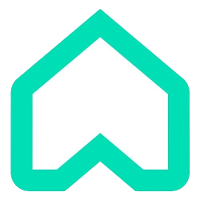 Rightmove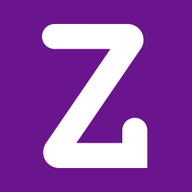 Zoopla

PrimeLocation
Split Fees
£695.00 initially £1390.00 total
---
Photography
Floorplans
For Sale Board
Viewings
Per Viewing
EPC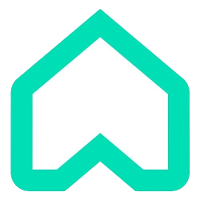 Rightmove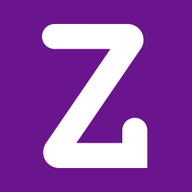 Zoopla

PrimeLocation
House Fox offer two packages:

• A No Sale, No Fee fee structure, coming in at £2,390
• A Split Fee fee structure, where you pay £695 up-front once your property is on the market and then another £695 on successful commission, for a total of £1,390. There are savings to be had here if you're sure your property will sell, at the downside of paying £695 up front (which applies whether your property sells or not).

House Fox don't charge for any add-ons, such as boards, and although they don't promote themselves as such, their services are effectively that of a hybrid agent: they offer accompanied viewings, and everything else you'd expect from a high-street agent. They just lack the physical office.

There are no notable drawbacks with using House Fox. You are no expected or obligated to have them arrange your mortgage, or expected to make use of their conveyancing services.
House Fox Reviews
House Fox don't have the largest review profile on this site, with only 198 reviews on Trustpilot, and none on allAgents, but what they do have is very positive. As of early 2021, a rating of 4.8 out of 5 that they have achieved is greater than any other online estate agent on this site, except for two.
Awards
In 2020, House Fox won two awards: Best Estate Agent in Somerset, and Silver for Best Estate Agent in South West England.

They were also featured in the Rightmove's Best Estate Agent Guide in 2020, representing the top 5% performing agents in their areas.
Frequently Asked Questions
Last Updated: 21st November 2023