Overview
Griffin Property Co is an online estate agency that offers a flat rate of £195 for their services, which includes listing your property on Rightmove, Zoopla, On The Market, and Prime Location. They advertise that it is possible to get a property listed on the market in under 30 minutes by using their easy upload system.

For those looking for a more premium service, they offer a "Premium Upgrade" option which includes professional photography (10 photos), a floor plan and virtual tour for £200. You can also separately purchase a For Sale Board for £75, and an Energy Performance Certificate (EPC) for the same price.

Griffin Property cover all areas of England and most of Wales, Scotland and Northern Ireland.

Griffin Property boasts that their service is "no contract", meaning sellers aren't tied-in to them and can cancel at any time.

Griffin makes use of a property management system that allows for straightforward negotiation of the sale giving buyers and sellers complete transparency throughout the negotiation process. Their offer system allows for the acceptance or decline of offers with the option of adding explanations, or conditions for accepting an offer. Notifications, e.g. of new offers on a property listing, are automatically provided via email.

Griffin staff also review the property listing to make sure it is grammatically correct and free of any spelling mistakes and suggest any revisions to help make sure your property sells.

Worth noting is that Rightmove listings are a recurring £50pcm month, with the first month free.
Griffin Property Co Fees & Features of Packages
£195 Basic Package
£195.00
Up Front Flat Fee
---
Photography
Floorplans
For Sale Board £75&nbsp
Viewings
EPC £75&nbsp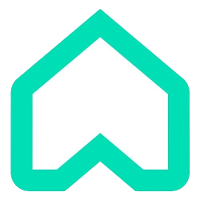 Rightmove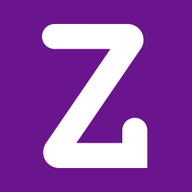 Zoopla

PrimeLocation
Premium Package (Basic+£200)
£395.00
Up Front Flat Fee
---
Photography
Floorplans
For Sale Board £75&nbsp
Viewings
EPC £75&nbsp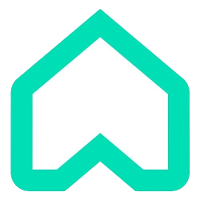 Rightmove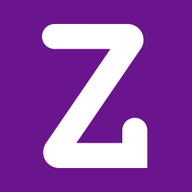 Zoopla

PrimeLocation
Griffin Property's offering is very competitive. At £195, they offer a classic online estate agent experience, where you will be expected to provide the photography.

Their "Premium" upgrade is the same as the £195 package, but with the addition of professional photography, a floor plan, and a virtual tour.
Griffin Property Co Reviews
Griffin Property are a very well-reviewed online estate agent, but it's fair to say their review body isn't as large as others. However, what is there is good, especially from a selling perspective. On allAgents, 93% of sellers recommend them, and their average rating is 4.6 (including lettings). On Trustpilot, they have achieved the same rating as allAgents, which is 4.6 out of 5. 86% of reviewers on TrustPilot rated Griffin Property as 4-star or better.
Frequently Asked Questions
Last Updated: 20th September 2023